Would you rather watch than read?
Check out some inspiring insights below…
Living in unprecedented times, with most of the world in lock down, we have reached out to our experts, specialists and leaders to share with you answers to 5 simple questions
Want different perspectives? Check out our PurpleBeach TV. Vlogs and conversations to introduce some great people sharing a whole host of views and information.
Shine For Women Homepage – Shine 4 Women %
Shine For Women Homepage by Shine 4 Women, who are making the business world more human. Visit the Shine For Women homepage here.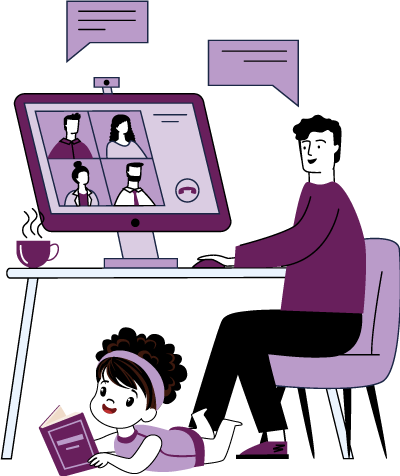 Is this the time to redefine your roles at home and at work?
Virtual breakfast invitation Is this the time to redefine our roles at home and at work? Join PurpleBeach and Shine in a lively and highly interactive session, as we explore and share our perspectives on how the implications of the pandemic offer us an opportunity to reshape both work cultures and family systems. Date: TUESDAY…
View Article
Michael Broughton on LinkedIn: #involvement #fitness #community | 28 comments
I have always thought that sports clubs could do a better job of in involving fans and broader communities far beyond their own boundaries. This morning… 28 comments on LinkedIn
Michael Broughton on LinkedIn: #consumer #d2c #sportmarketing | 15 comments
Sports have made massive progress on fan engagement but I've noticed something this past week…I have had no direct communication from those I follow…. 15 comments on LinkedIn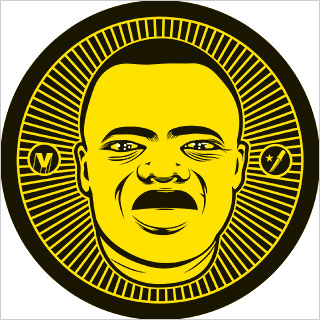 Peet Pienaar | Design Indaba
Peet Pienaar is a performance artist turned graphic designer, known for his work with The President and Toffie.
Peet Pienaar and Hannerie Visser | The President Cape Town
What The President thinks about African design and Cape Town – An interview with Peet Pienaar and Hannerie Visser
Michelle graduated with Honours from Otis College Los Angeles with a Bachelor's degree in Digital Media. Working many years in the heart of Hollywood on international productions, places her at the forefront of film and creative intelligence.
She worked a number of years at Electronic Arts as a cinematic and storyboard artist on games like Command and Conquer and Lord of The Rings.
She co-created & directed the Lions4Life TV show: a monthly reality show on the Lions Rugby team in South Africa and their travel around the world for various competitions, this aired for 4 seasons. She is Artist in the traditional mediums and in the digital landscape, and is currently completing her Masters in Philosophy.
Sign up for our regular Postcards from the PurpleBeach