WE ARE PURPLEBEACH


Disruptively Inspirational
PurpleBeach helps you solve your business problems, even the ones you haven't identified yet
Great businesses determined to be even better
Innovative businesses who want to help their people be the best they can, to harness technology to deliver great service, and to be genuine industry leaders
True innovation is found in the waves on the PurpleBeach
It can't be found using a road map or formula
Head down to the PurpleBeach and we'll show you the infinite possibilities on the horizon.
Our PurpleBeach People Innovation Manifesto reflects 10-years of in-depth insight, experience, and expertise in the making. The result?
A triumphant Manifesto that is designed to inform and instruct leaders on how to revolutionise their approach in order to continuously unlock the innovation and performance potential of their people and in consequence drive sustainable innovation and commercial growth.
Brought to life with the help of BackBay Communications, it gives a great perspective on how we think at PurpleBeach, how we embrace these changing landscapes and always face forward into challenges.
Take a look at the different ways we help businesses of all sizes achieve the results they want.
Little nuggets of wisdom that you can find on our beach.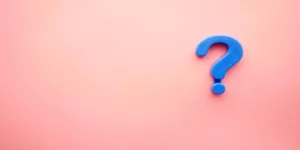 Press
At PurpleBeach we are energised by solving client problems. Yet what is increasingly happening is that our clients often know they have a problem and think they know what it is. However, once we start working with them, it quickly becomes evident that what they thought the issue was keeps changing.
Read More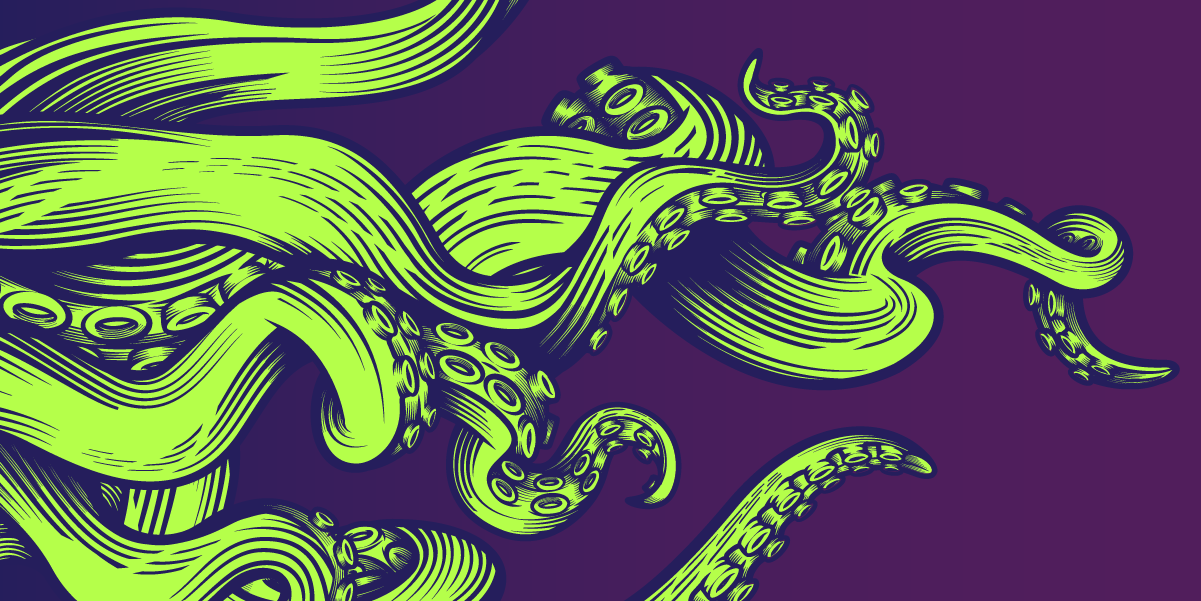 For the second year in a row we ran our event on-line, and delivered some monstrous sessions. From introducing Solomon, our metahuman, to blissing out in Yoga Nidra sessions we faced our fears, navigated the new and left truly inspired and invigorated.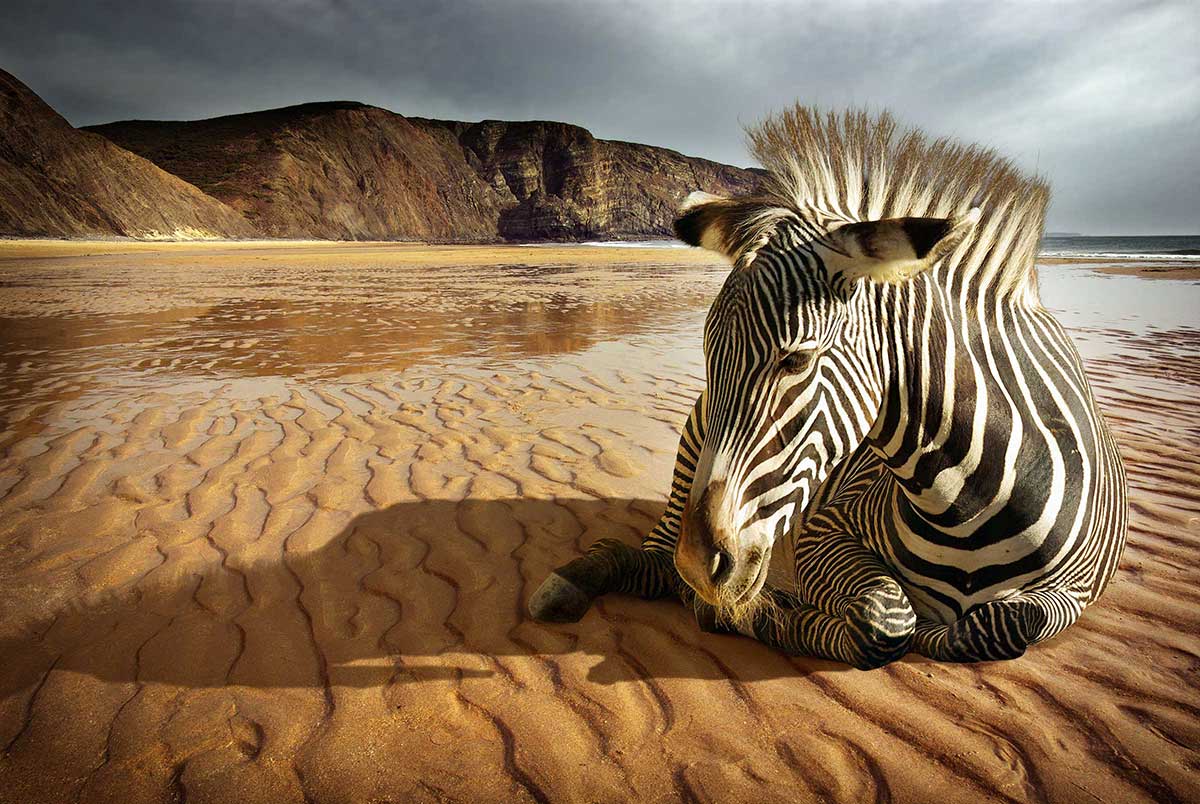 We had almost 300 guests join us from all over the world, and each of them able to tailor their evening in whichever way they wanted. We abolished all rules and gave people choice and control over what to engage with and how, and let's face it, we've not really had much control over anything this year!
"THEY WILL MAKE YOUR TEAM FEEL MORE COURAGEOUS. THEY WILL MAKE THEM EXPERIMENT AND MAKE THEM BOLDER. THEY'LL MAKE THEM EMBRACE INNOVATION."
We're proud to work with some amazing clients. Bringing creativity and innovation to all of them is what excites us every day.
Sign up for our regular Postcards from the PurpleBeach