Our own events perfectly encapsulates how we approach solving problems and meeting challenges for our clients.

We love bringing people together, particularly for our On The Beach Events.

Delivered annually, On the Beach never fails to create a space for learning, debate and fun. Face to face events have been replaced by Zoom events over the past couple of years, and it's been a great way of opening the event up to even more of our international clients and community.

Take a look at some snippets from the last few events.

We hope that we'll see you at the next one.

I like the sound of this, make sure you send me an invite.

Keep scrolling down to see all of the different kinds of events we've put on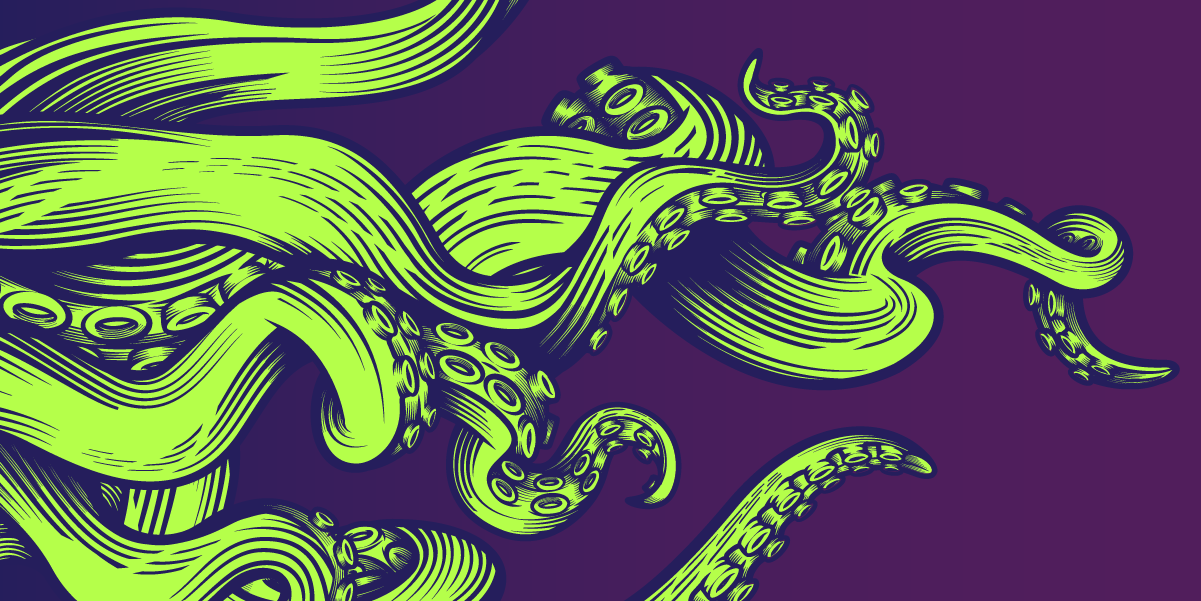 For the second year in a row we ran our event on-line, and delivered some monstrous sessions. From introducing Solomon, our metahuman, to blissing out in Yoga Nidra sessions we faced our fears, navigated the new and left truly inspired and invigorated.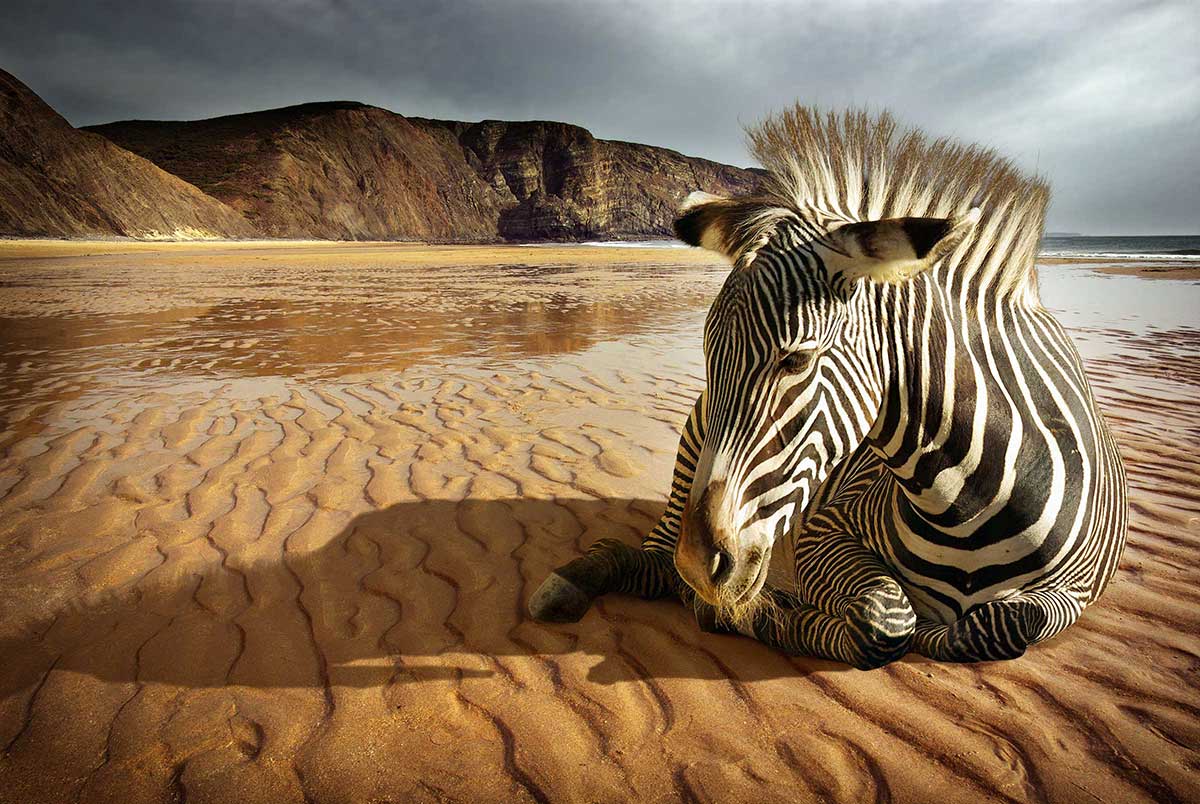 We had almost 300 guests join us from all over the world, and each of them able to tailor their evening in whichever way they wanted. We abolished all rules and gave people choice and control over what to engage with and how, and let's face it, we've not really had much control over anything this year!
Sign up for our regular Postcards from the PurpleBeach