PurpleBeach finds solutions to drive business performance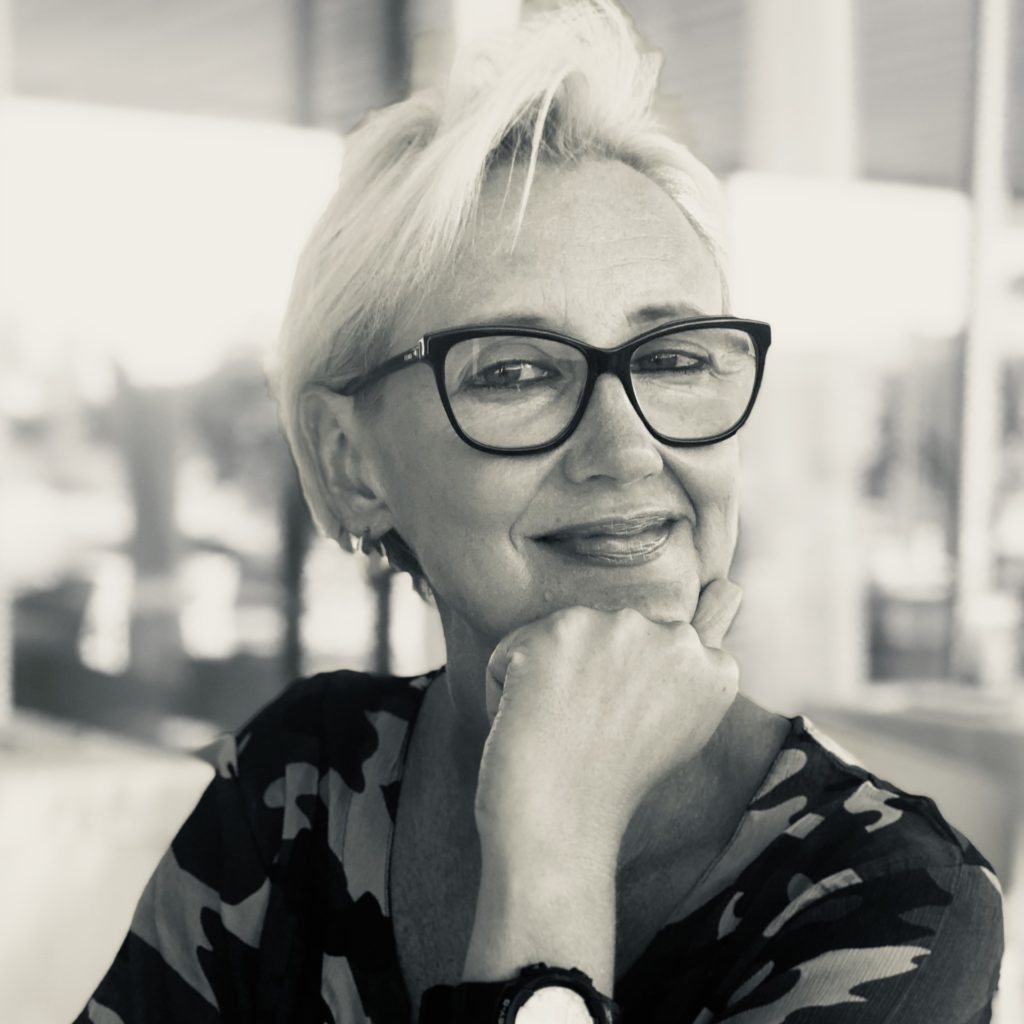 "Quote from a client here about how great it is to work with Annemie."
Known for her unique and results driven perspective towards organisational, leadership and strategic challenges, Annemie's ability to create real change is legendary.
She has an impressive track record in designing and implementing significant organisational change and transformation in multi-national businesses.
Her ability to see the big picture and draw on an extensive network of experts allows her to provide solutions that no-one else could have created.
Mainly, Annemie understands people. She understands how they can make or break a business. She sees problems from the people's side, as well as from the business side, so she can create programmes so that everyone involved feels empowered and wants to get on board.
She draws extensively from her experience as Global HR Director at Skype, Global Head of People Innovation at eBay, Senior HR Director at eBay and PayPal Europe and previous roles as Head of HR at the International Petroleum Exchange and her time at PepsiCo.
Sign up for our regular Postcards from the PurpleBeach