PurpleBeach finds solutions to drive business performance
We will help you shape your people, your technology and your innovation to achieve them. And we'll leave you capable of carrying on without us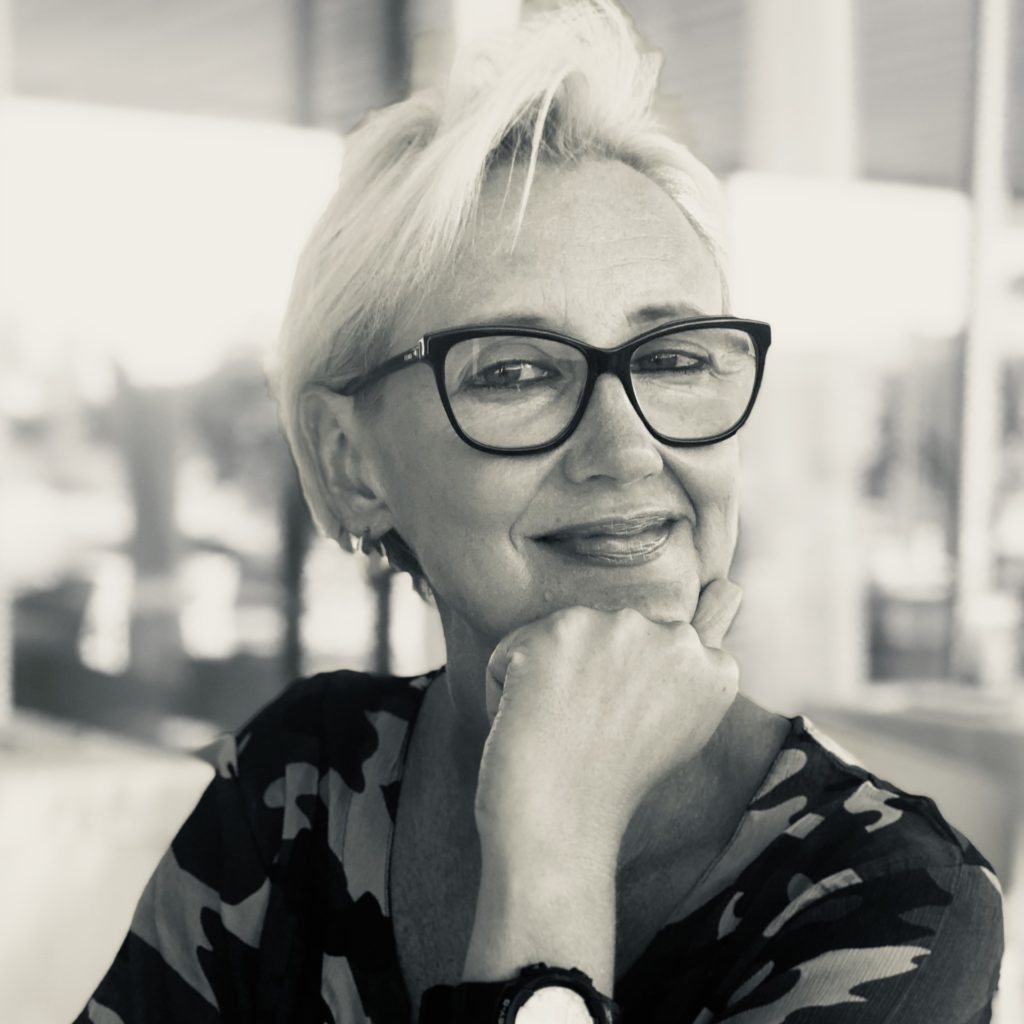 "Quote from a client here about how great it is to work with Annemie."
Known for her unique and results driven perspective towards organisational, leadership and strategic challenges, Annemie's ability to create real change is legendary.
She has an impressive track record in designing and implementing significant organisational change and transformation in multi-national businesses.
Her ability to see the big picture and draw on an extensive network of experts allows her to provide solutions that no-one else could have created.
Mainly, Annemie understands people. She understands how they can make or break a business. She sees problems from the people's side, as well as from the business side, so she can create programmes so that everyone involved feels empowered and wants to get on board.
She draws extensively from her experience as Global HR Director at Skype, Global Head of People Innovation at eBay, Senior HR Director at eBay and PayPal Europe and previous roles as Head of HR at the International Petroleum Exchange and her time at PepsiCo.
Olivia's expertise is in transforming businesses and driving organisational effectiveness by focussing on the human side of change.  Her approach and focus enable clarity of strategic thinking and delivery of business outcomes. Her passion is making a difference, enabling people to do the best work of their lives in the most effective and enjoyable way.
Having started her career in the technology sector, Olivia spent over 15 years at Diageo in several business transformation, organisational effectiveness, innovation and employee engagement roles, across different sectors and geographies. Whilst at Diageo she led a spectrum of initiatives from organisational redesign and process re-engineering to masterminding a cultural revolution, all in pursuit of driving efficiency and effectiveness whilst unlocking motivation and engaging people.
Since becoming a consultant and more recently Partner at PurpleBeach Olivia has worked with multiple organisations from financial, manufacturing, technology and FMCG sectors, across several strategic change and innovation programmes, leveraging insights from Exponential Organisations to unlock creativity, innovation and growth.
Olivia's strength is in bringing clarity and structure to often complex, ambiguous or intangible concepts and challenges. A languages graduate, she speaks 5 European languages and is able to influence and build strong relationships across diverse stakeholder groups leveraging her expert communication skills.
Olivia has a passion for the performing arts, theatre and dance, allowing her to unleash her own creative self and to experience the world from different perspectives which can be channelled to bring insight and inspiration to the world of work.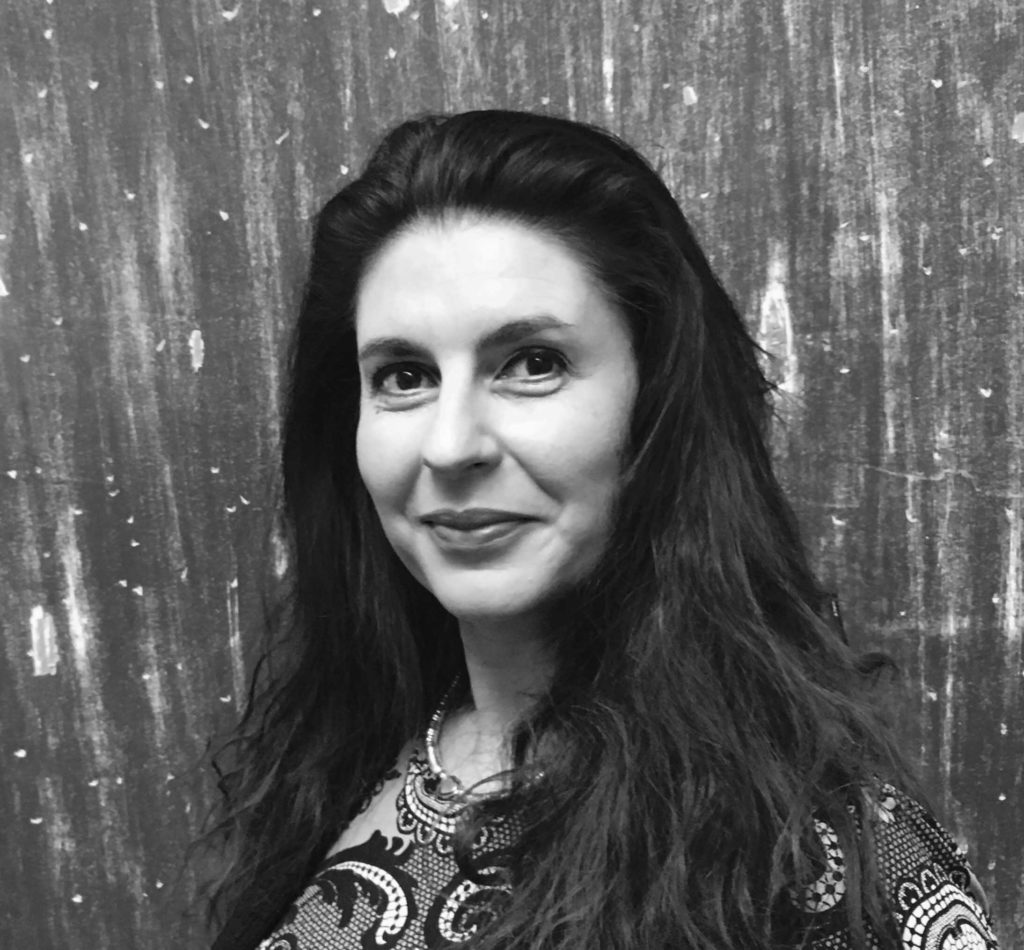 "Quote from a client here about how great it is to work with Annemie."
Sign up for our regular Postcards from the PurpleBeach