SURVIVING THE PANDEMIC
Date: April 1st, 2020
https://youtu.be/24YqiL1_kgc
Thank you to Dr Jacqui Grey for leading our breakfast discussion on Surviving The Pandemic
During today's breakfast, we covered the following points:
Stay positive and learn
Adopt a Growth mindset through Adversity
Create certainty for your team
Give people choices
Include everyone
Communicate virtually via technology
Focus on cognitive collaboration
Build trust and relatedness in your teams.
Prioritise what matters
Stay fit, healthy and mindful
Focus on essential work not business as usual
Be a role model for others.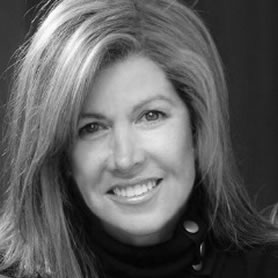 Dr Jacqui Grey is a specialist in Executive Anxiety and the impact of Top Teams on business.  She is also a specialist in the Neuroscience of Change and Inclusion, having designed and run programmes on this whilst MD of The Neuroleadership Institute in EMEA, she was also FVP at Merrill Lynch in 2008 where she managed a massive change programme after the crash.
Dr. Jacqui Grey published her first book, Executive Advantage, which dealt with Anxiety in Top Executives running too fast in top FTSE 100 companies. Today the stress facing leaders in organisations is immense and the sheer complexity of changing how people do their jobs is complex and fraught with difficulties. Scared employees look to their leaders for guidance but where do those leaders go to share what is going on for them?
The not insignificant task of deciding who to make redundant, or what is classified as 'essential working', how to manage cash flow whilst stopping production or service delivery is huge. Having to make decisions impacting loyal employees that they'd rather not make when they know their own livelihood is in jeopardy.
Upcoming brunches