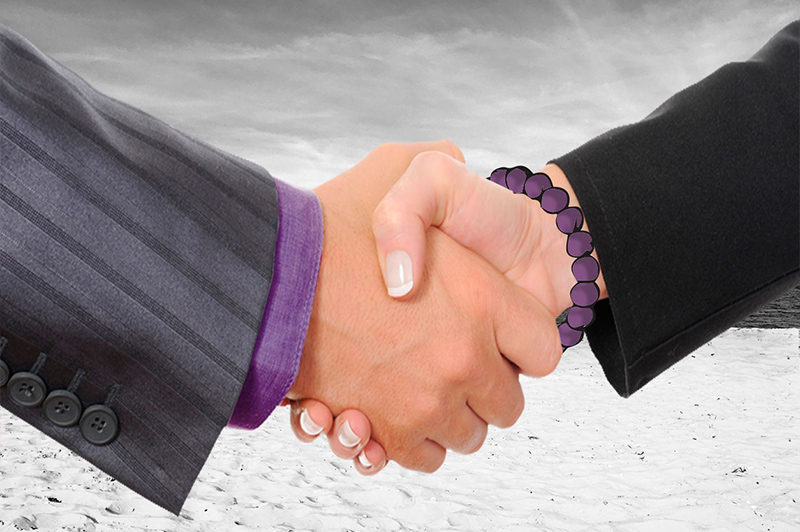 "Do you know someone who?…"
That's a question we get asked a lot in our line of work, it's a given in light of what we do and how we work with clients and partners. We're often partnering with organisations who want to do something new or different and that can lead to a need for new skills and capabilities that don't yet exist in-house. The solution often lies not in an immediate new hire but in anything from a conversation, a short piece of work to a longer-term assignment with an expert in a specific field who can bring industry-leading experience and an external perspective.
But how to tap into such a diverse network and find the right person quickly when organisations sometimes don't even know what they're looking for? That's where we come in… With PurpleBeach Consulting we can connect you to a range of partners across our extensive network, who play in the spaces organisations are looking to explore, and offer much-needed guidance and support from trusted (and friendly!) experts. This "on-demand" service can suit any assignment short or long term, it's our way of constantly evolving and nurturing our ecosystem as well as helping you to grow yours…
Do you know someone who?… Chances are, absolutely yes we do!
Meet our Partners
---
[visual_portfolio id="1643″]
Find out more…
Use this form if you are interested in working with one of our partners or you have any questions, fill in the form and we will get back to you.
 [contact-form-7 id='1626′ title='PurpleBeach Consultants']